We are very grateful for the vision and calling of God to Pastor Pedro Kery Johnson and wife Lidia. Together, they established the orphanage, and use God's guidance and oversight to lead the children and staff. Pedro is the pastor of the church and oversees all, while Lidia serves as an assistant director. Lidia's role includes cooking, taking on the assignment of grocery shopping for the boys, organizing, as well as being a strong Christian leader. Pastor Pedro and Lidia make a great team.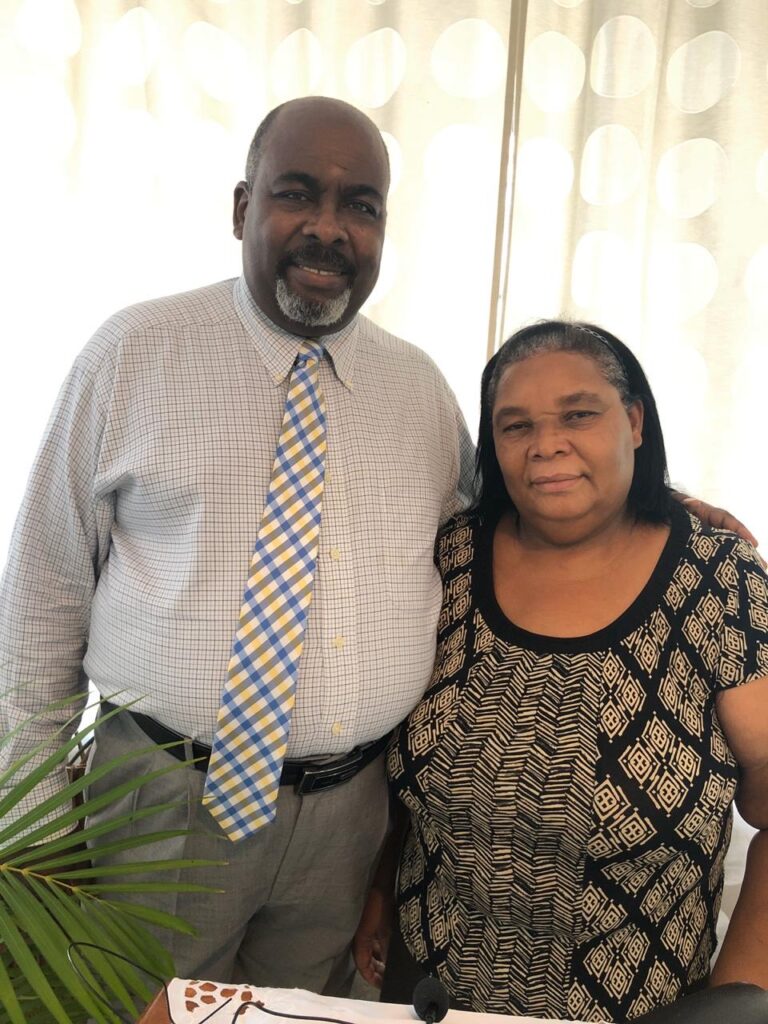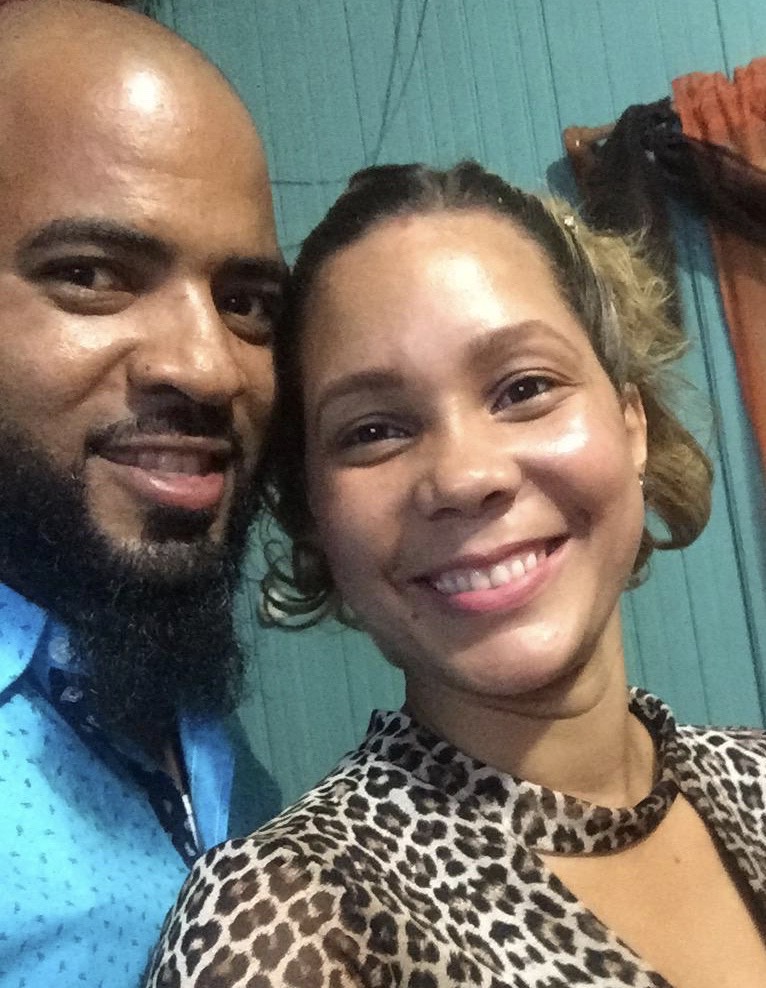 Yeudy is our orphanage director, and we would be lost without him! He uses his endless talents to serve the boys with love and faith. His wife, Kiny, selflessly serves the boys as well. Kiny is also an incredible cook and should have her own restaurant! 
Rebecca is our assistant director, as well as USA ambassador for the orphanage! She selflessly dedicates time to fundraise, lead missions to the orphanage, as well as is a loving mother figure to the boys.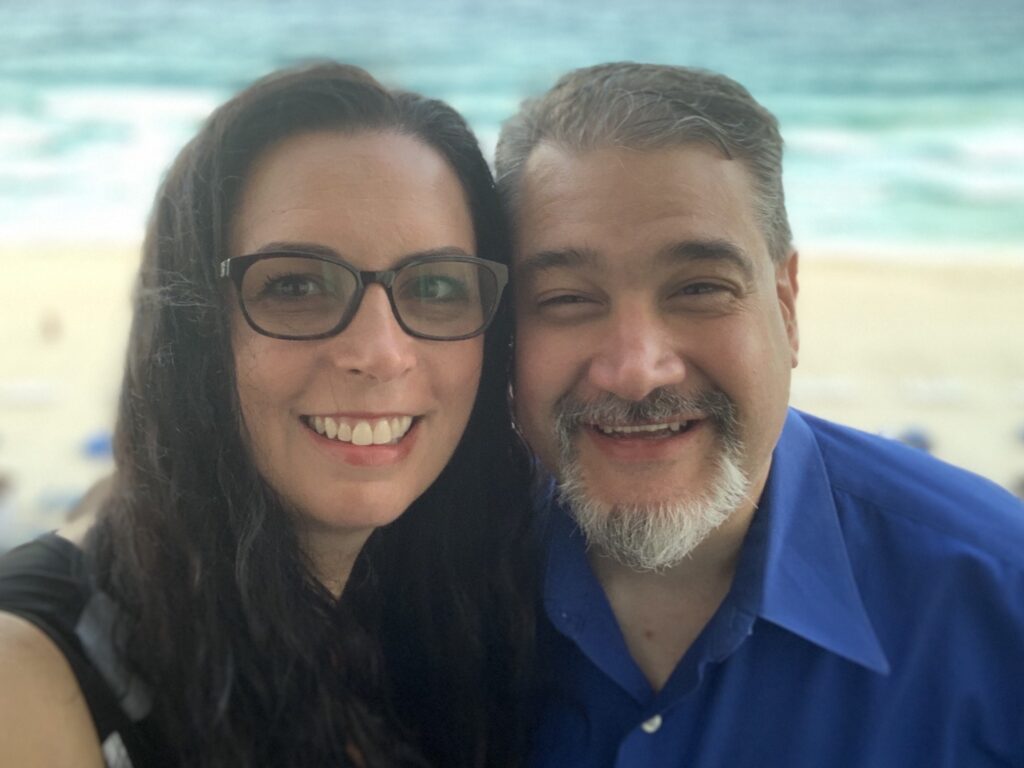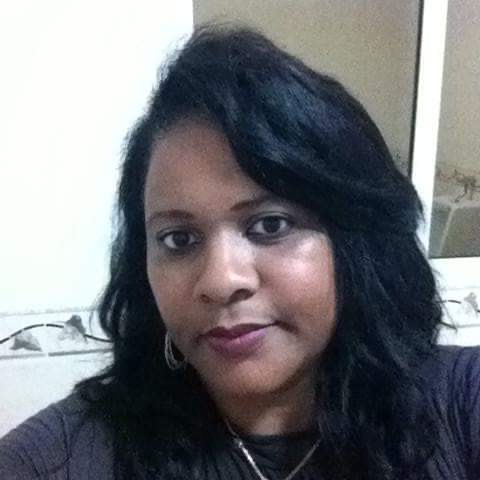 Lissette is our amazing dinner cook with a heart of gold! She tirelessly and selflessly spends hours in the kitchen, cooking delicious meals for our boys. We don't know what we would do without her!