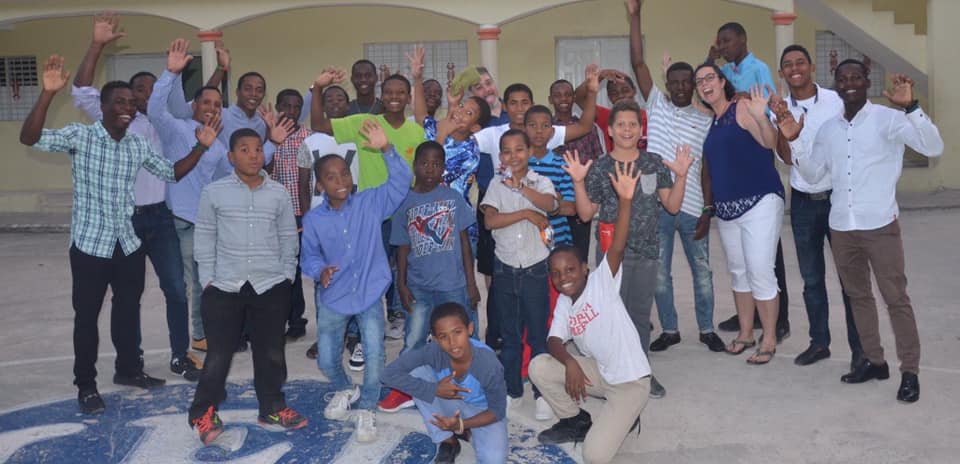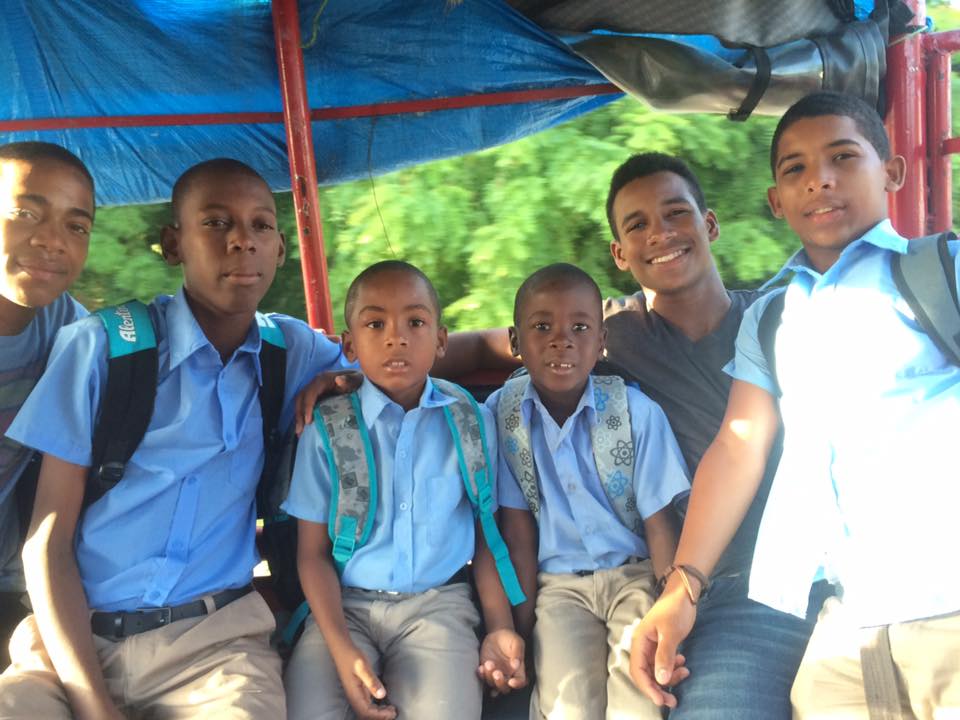 Helping Hands Orphanage
The orphanage is located in Barahona, Dominican Republic and was started by Pastor Pedro shortly after the earthquake in Haiti sent thousands fleeing into the DR.
Many of the people coming across were children, orphaned during the earthquake. Girls were taken in but boys were left on the street to fend for themselves.
Helping hands provides a safe and loving place for boys to grow up. They receive education, food, clothing, medical care, and a community that loves them. Many of the children plan to attend college after leaving.
Helping Hands is truly making a difference but we could do more with your help.
Follow us on Facebook and Instagram, or sign up for the newsletter and pray about becoming a partner.